Roofs are a very important part of a property, because in practice, it is the one that protects the interiors from the sun and rain, besides allowing to have an enclosed place to be, and it can be especially aesthetic for many people.

However, not all people pay attention to the maintenance that should be given to a roof, and this generates negative consequences both for the people who live in the property and for the structure itself. That is why today we are going to show you the reasons why it is necessary to keep roofs clean.
Why should you clean your roofs?
Aesthetic reasons: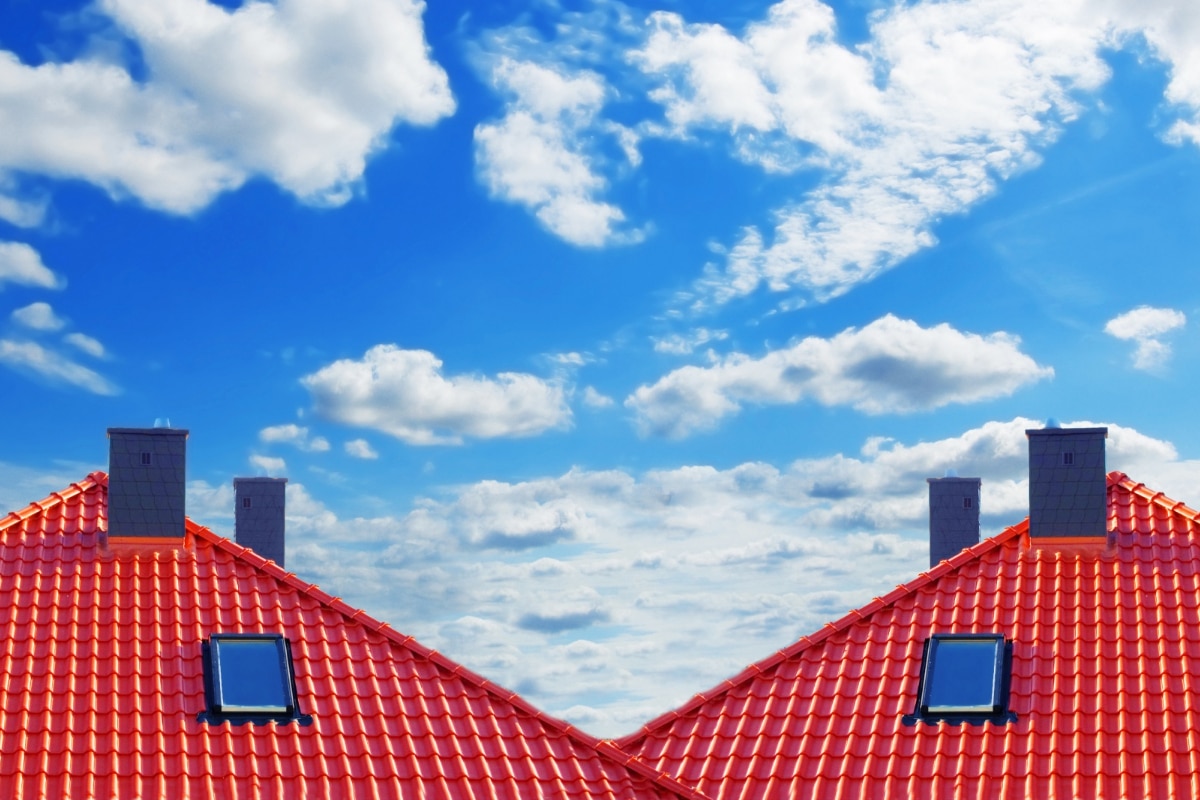 We will start talking about the most common reason why it is necessary to clean the roofs, and it is the aesthetics they give to the property, whether you use Spanish tiles or any other material, this part tends to fill with soil, in which moss or lichen can grow, therefore, to avoid giving the impression that the place is abandoned, it is necessary to clean the roofs well.
Protect from external and internal damage:
Dirt on roofs is the main cause of deterioration of the materials from which they are made and, therefore, external damage to this part of the home. For example, the lichens that usually appear on roof tiles make them more fragile. Roof cleaning helps to prevent these situations and, in addition, to increase the durability of these structures.
Protect from internal damage:
The damage caused by dirt on roofs not only affects the property externally, but can also damage its internal infrastructure, an example of this is that lichens can spread across the wooden partitions that support the Spanish tiles, or that which allows plastic, metal and any other material roofs to remain stable. The constant cleaning of roofs prevents damage to these structures and, consequently, increases the useful life of the roof.
It is a more economical decision than replacing the roof:
When the damage to the roofs is very advanced, that is, where most of the pieces that compose it are affected, an alternative is to replace all of them, however, replacing the roof is costly, and eventually it is going to require to be done again as soon as it is affected by lichens, dirt, among other problems.
On the other hand, cleaning the roofs is more economical because it requires, in the most costly of cases, hiring labor to do the job, which is much less expensive than a replacement.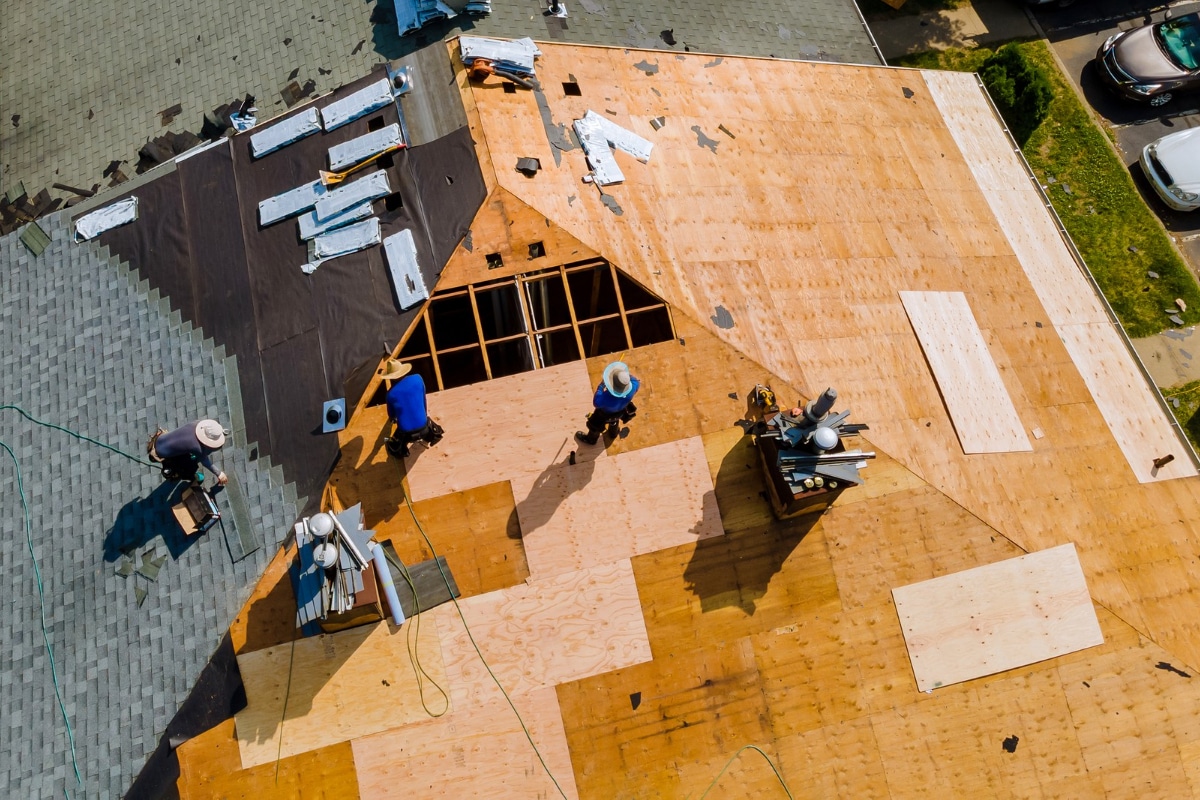 To conclude, it is possible to affirm that cleaning the roofs of a property is essential for its aesthetic and structural preservation, since taking care that fungus does not appear on the roof tiles, besides preventing them from affecting its structure, allows everything below to remain intact regardless of the passage of time.
Professional roof cleaning is not just for commercial properties.
Email us at info@sapphirewindowcleaningfl.com and ask one of our consultants about our residential roof cleaning and maintenance services.