Most home and business owners forget to keep their windows clean. Many people cannot see the value of clean windows.

If you're thinking about hiring a window cleaning company, it's a good idea.
Here are a few reasons you may not have considered that can help greatly improve the value of your property.
 Avoid glass degradation
Over time, an unmaintained window can become structurally altered and will require complete replacement. Cleaning your windows will prevent this outcome and give your windows much more longevity.
Acid rain and hard water can cause residue buildup on your windows, or frames. In addition to looking bad, acid rain will damage your home's siding and glass windows over time.
Dirt particles will enter the pores of the glass, contaminating and corroding the windows. Slight scratches or cracks will be the first thing you notice.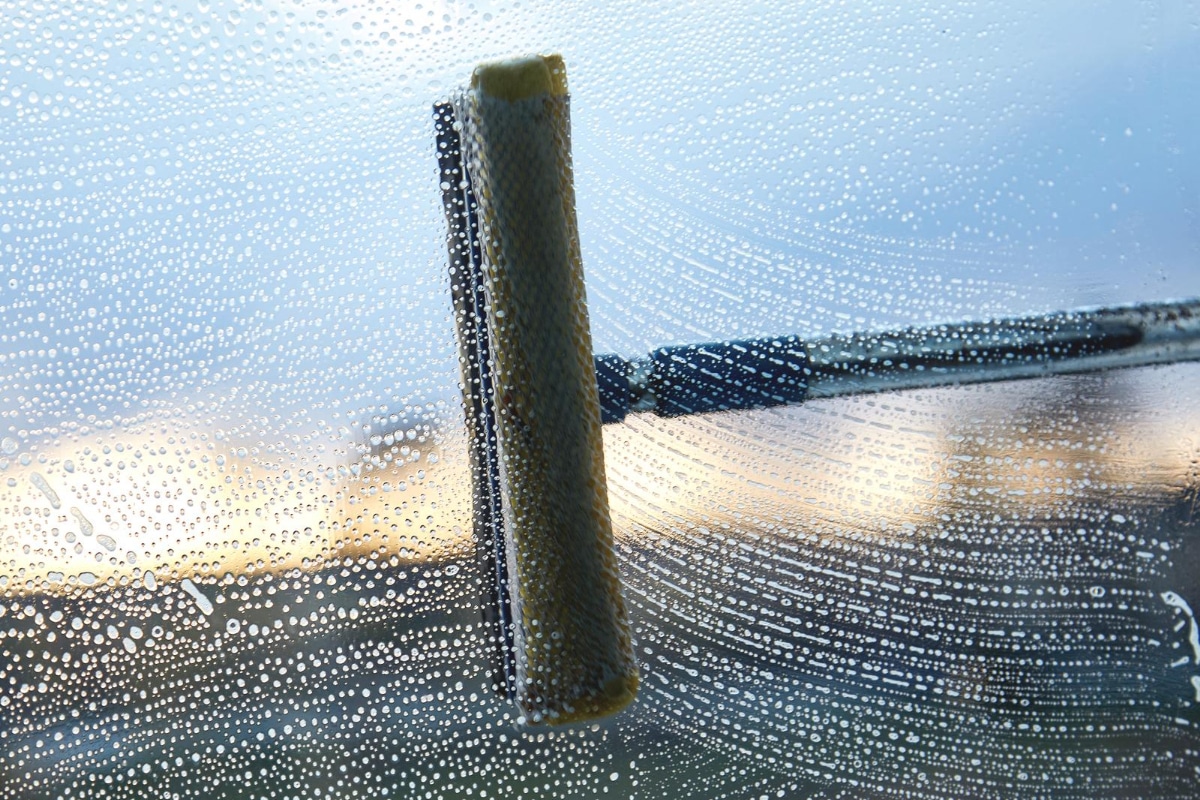 Stop poor air quality
Dirt particles accumulate on your windows, diminishing the air quality of your property.
One of these particles can be mold, which poses a serious health threat over time.
Mold can be a health hazard for many people. Whether it's your family, your employees or yourself. Long-term exposure can even lead to lung problems, among other medical problems.
If the air in your property seems more stagnant than usual, a window cleaning can help clear the air.
Weather
Different types of weather significantly impact your windows, depending on where you are located.
Dry climates produce a lot of fine dust and sand particles that regularly blow in the wind. Like weather-softened rocks, your window glass is susceptible to these particles hitting and digging into your glass.
If your window glass is not cleaned regularly, the accumulation of these particles can permanently scratch your glass.
 Improve the look of your home and enjoy a better view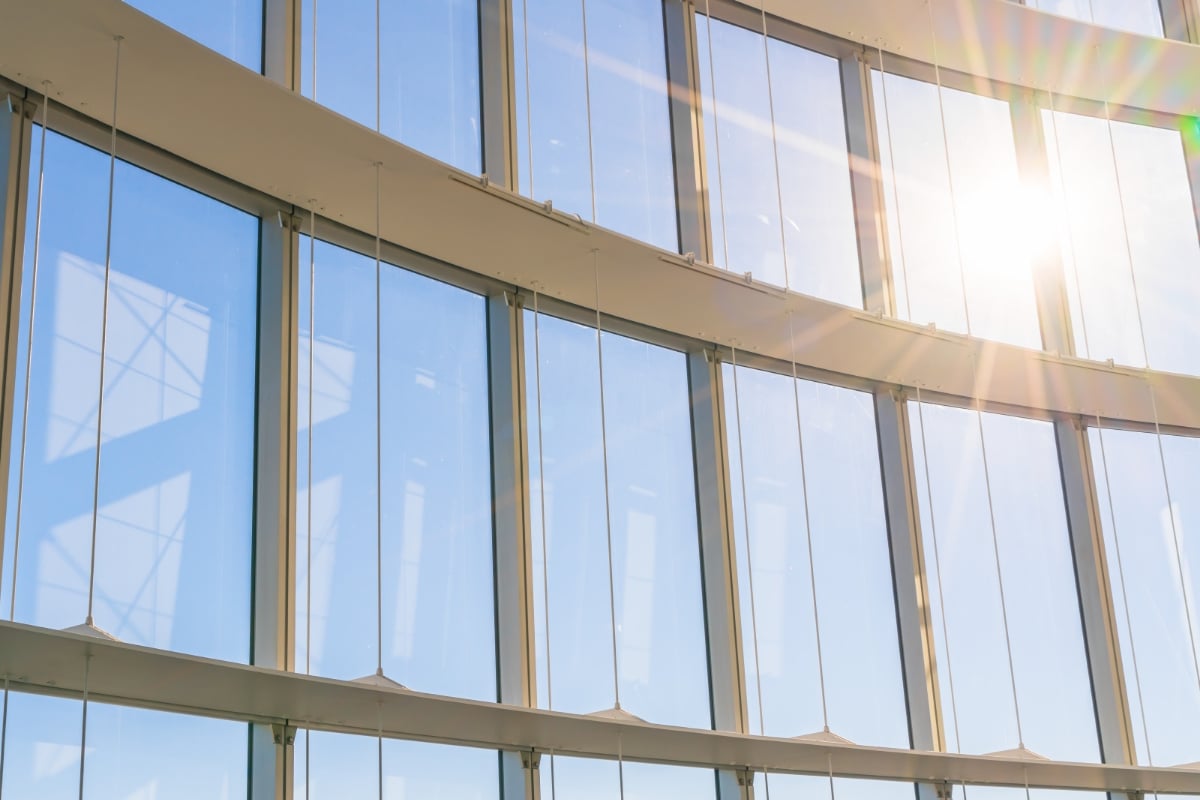 A clear, transparent window is always nicer to look at than a dirty screen. If you are thinking of selling your home, dirty windows put off prospective buyers, if you want to make a positive impression, they should be spotless on a regular basis which signals that the home has been well cared for.
Those who run a business will certainly want to have clean windows if they want to assert a professional image and impress their customers. Your employees or family may even feel happier, as clean windows are known to subconsciously improve people's mood.
Professional window cleaning is not only for commercial buildings.
Email us at info@sapphirewindowcleaningfl.com and ask one of our consultants about our Residential Luxury Window Cleaning service.
If you are thinking about cleaning your windows in Florida, we invite you to explore our performance-based services and smart maintenance.