Today, windows are indispensable in a considerable number of structures, be they homes, workplaces, vehicles, etc. They serve as ventilators and provide fresh air.
In addition, they function as a shield against air, dust and pollution when they are closed.
In this regard, it is vital that we keep our windows clean to get the best view of the outside world. There are numerous products and services available on the market that can be used to keep windows clean.
Cleaning windows and expelling dirt spots or particles from them is an extremely difficult task to perform.
The importance of cleaning a window
A spotless window will make your home and office appear much cleaner and improve the overall appearance of the building.
Keeping windows and doors clean can provide an early warning sign of potential hazards that may come your way. While this task may seem easy, it is a rather strenuous job that can be made easier by using proper tools and procedures or by hiring the services of window cleaning specialists.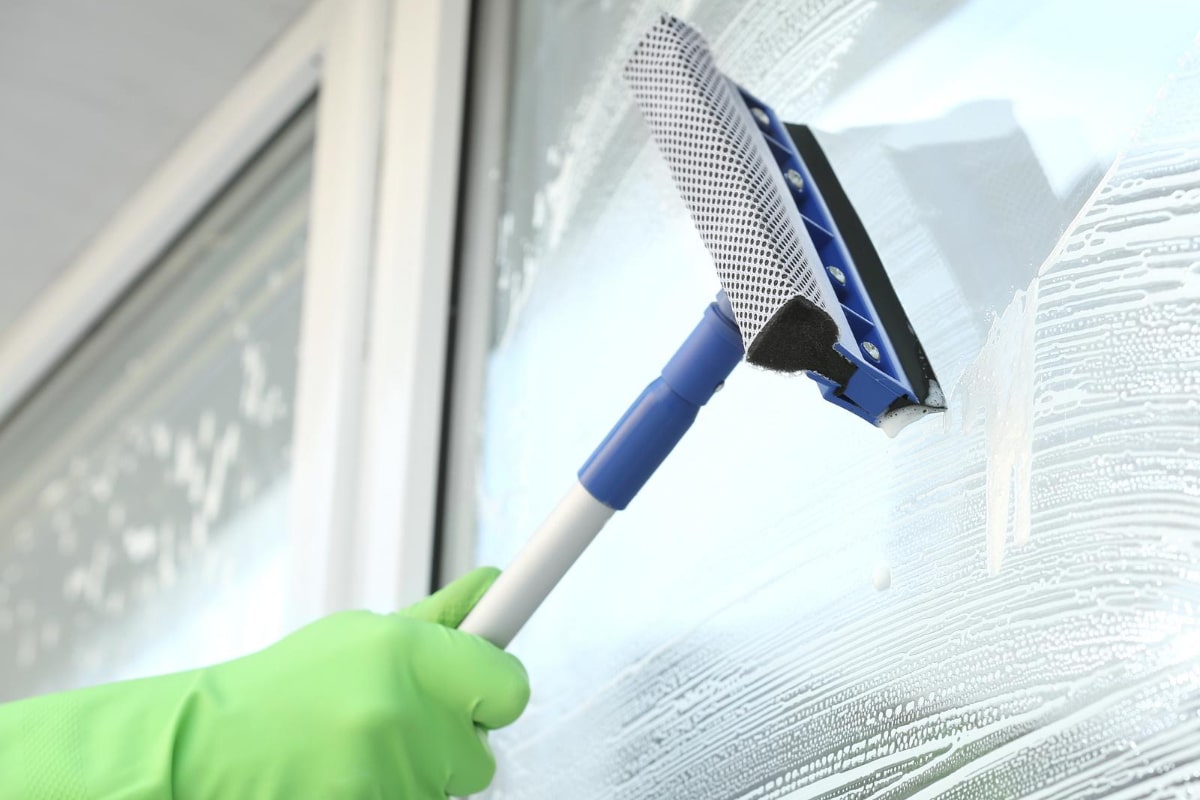 Steps to follow before the cleaning procedure.
Before using water or a chemical solution, it is best to wipe the dirt from the windows with a damp cloth, as this will facilitate the cleaning process.
Also, do not rub the dust because it will scratch the surface of the glass window.
In case you do not prefer to use a cloth, a vacuum cleaner can make the job easier.
Once the dry dirt has been removed, the next step is to soak a sponge in the water and wet the window by rubbing the sponge over it. Use the sponge to clean the glass and window sill.
To get a shine, you can use paper instead3 of the sponge while cleaning.
Once the cleaning process is complete, use a clean dry cloth to wipe the wet window thoroughly. Make sure that the cloth does not leave any marks or threads.
Investment with immediate results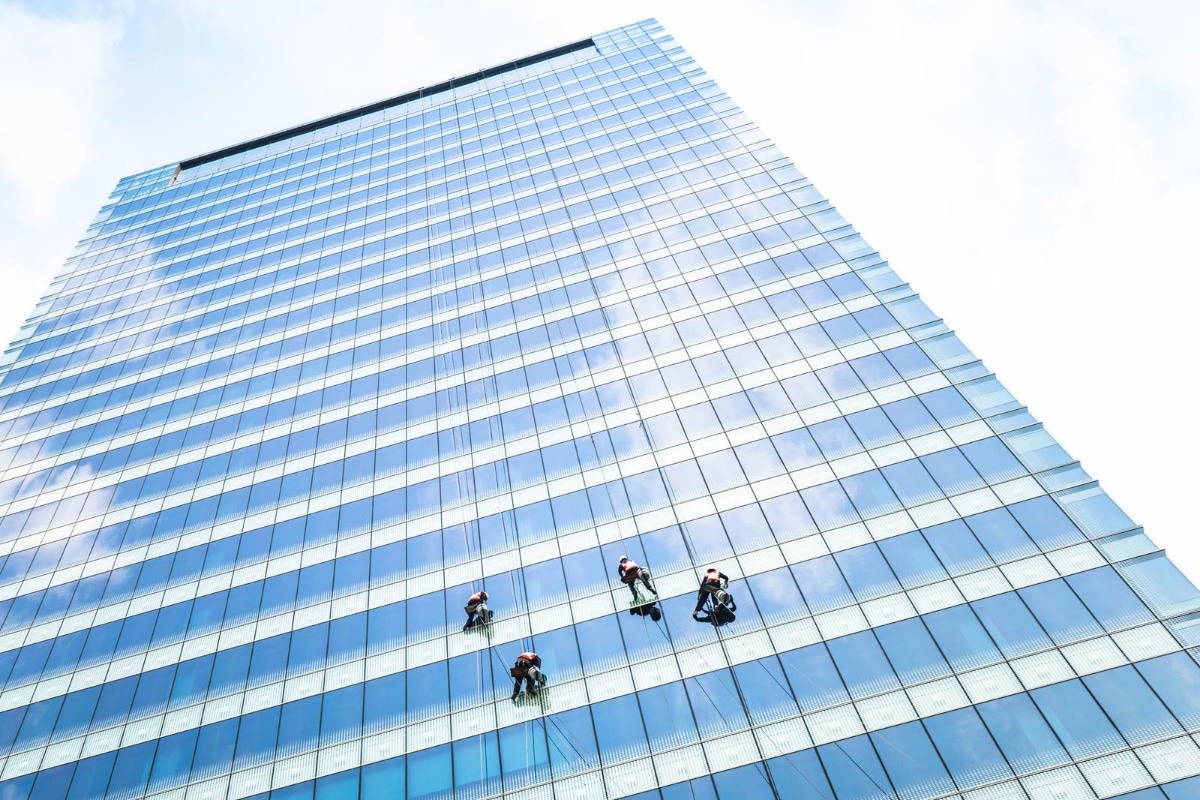 Clean your house, especially when you are free, full of energy and really want to do the cleaning task. However, with the busy lifestyle we lead today, we find it quite difficult to do the cleaning job ourselves.
So what is there to do? Hiring a window cleaning specialist is one of the best solutions that can help you get clean windows with the expenditure of your energy and the results obtained will also be excellent.
Many people prefer to leave the cleaning of home or office windows in the hands of professionals because; this job can definitely have significant risks if you do not have experience and proper safety protocols.
If you are thinking of improving the appearance of your home or office in Miami, ask about our services: Residential luxury window cleaning / Commercial high rise window cleaning.