Many studies and surveys over the years have shown that shopping in a tidy store is one of the top priorities for customers. That alone should be reason enough to keep a clean store, along with spotless storefronts.
Weather, traffic, and landscaping are just a few of the things that can wreak havoc on your windows. Dirty storefronts are a terrible first impression for anyone passing by your business.
Positive impression from the first moment they see you
First impressions are always the most important, and that extends to your storefront. When a consumer walks or drives by, they are likely to notice your building, even if they are not a customer.
If the building looks dirty and unkempt, that person will forget about your store or be discouraged if they ever need your products or services. Wouldn't you do the same thing if they drove past a similar store?
Losing potential customers just because of dirty storefronts can be hard to swallow.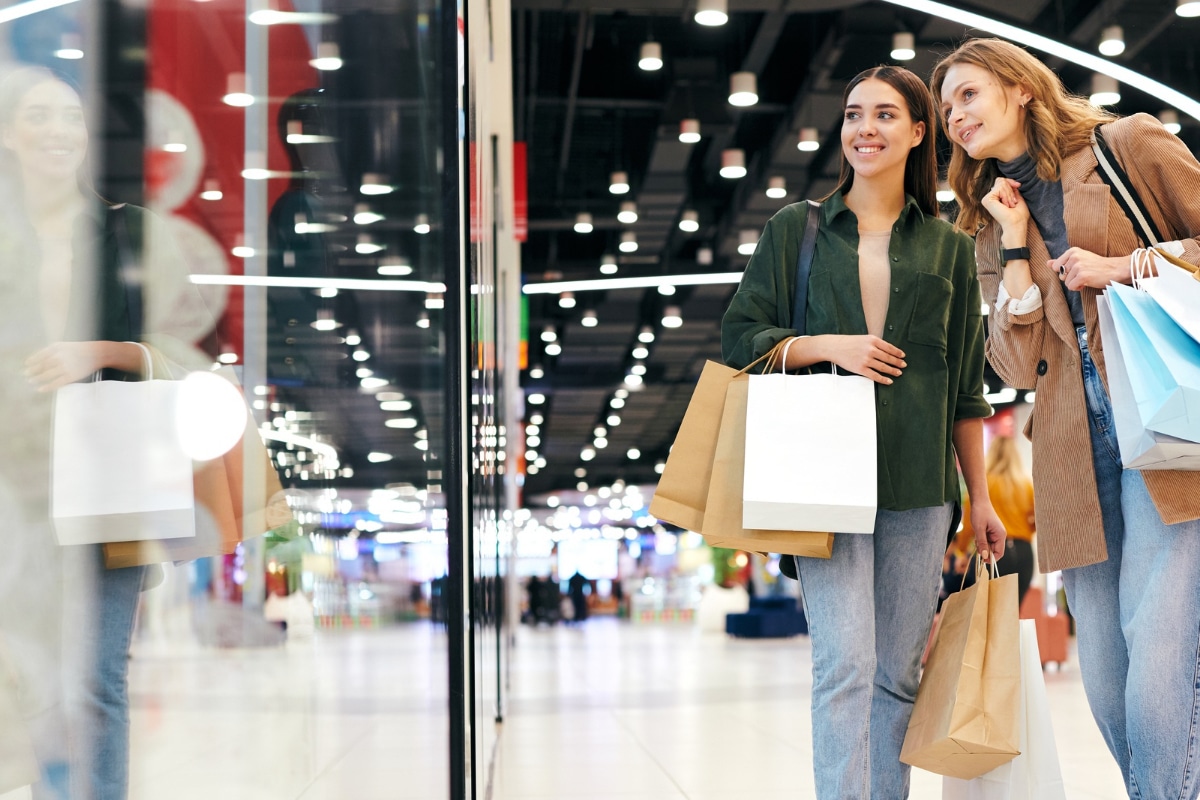 Better Storefronts
If you own or manage a retail establishment, your storefront may be the first point of contact between you and your customer. That's why retailers strive to display the store's products in the most creative and attractive way possible.
Window displays are also an ideal place to show off your style, hang posters announcing new products or sales, and show potential customers what sets you apart from other stores in the area.
Unfortunately, all the creativity in the world isn't going to matter if your customers are distracted by dull and dingy window displays. Your exterior has to shine like  your interior.
Save Money
If you consider commercial window cleaning as just another expense, you're thinking wrong. First, not having your windows cleaned can cost you potential purchases, which could be more than what you would pay for the cleaning service.
Second, hiring a professional cleaning company to take care of your windows can be cheaper than buying the equipment and supplies yourself. Of course, then you or one of your employees must take time away from taking care of your business to do the actual cleaning.
Also, if your windows are high or awkwardly positioned, cleaning them yourself can be dangerous. A professional commercial cleaning service has the right equipment and expertise to reach those hard-to-reach places.
You want your customers to have an overall pleasant experience, from the time they walk in the door until they leave with your products. Creating a welcoming environment is part of that experience. It can also lead to positive online reviews and word-of-mouth recommendations.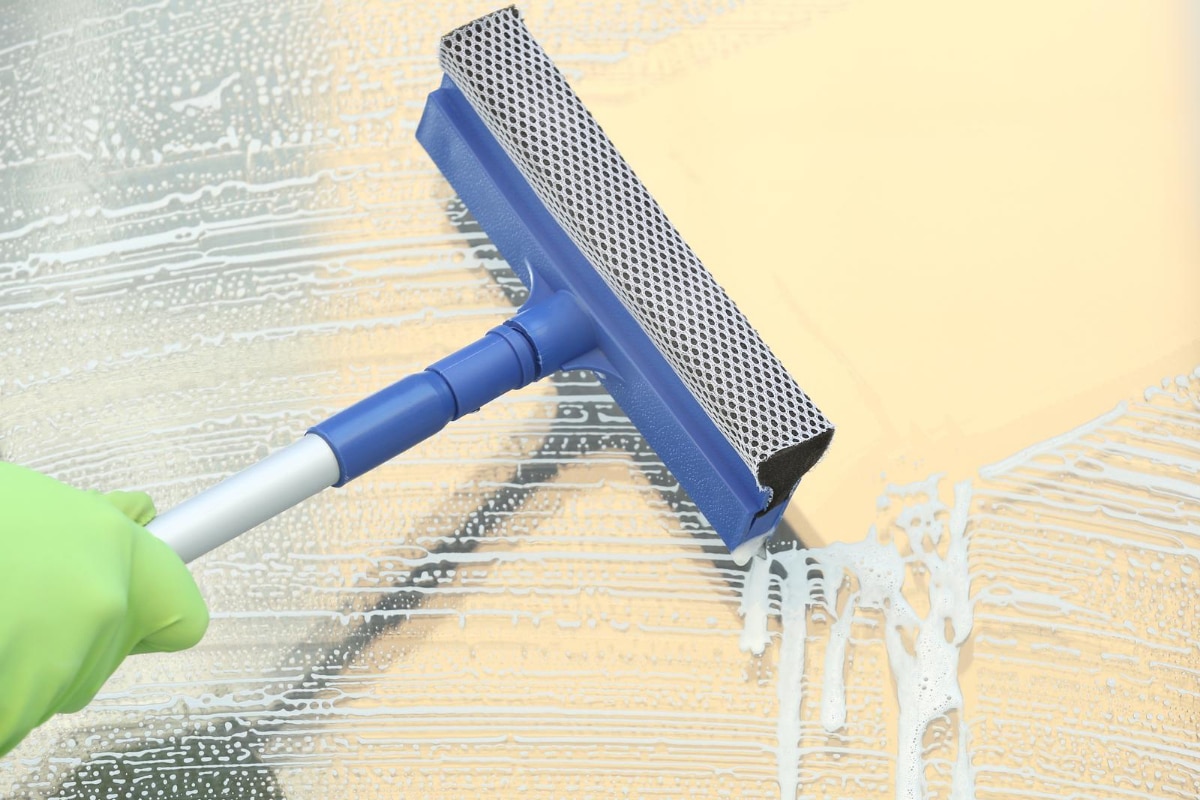 Now is the time to think about window cleaning! Email us at info@ sapphirewindowcleaningfl.com and ask one of our consultants about our cleaning services.
We consider it of great importance for stores, shopping malls and offices to keep the facade in a clean appearance. That's why we offer this exclusive service for our customers.